AUTOMATION
Whether you are a logistics provider or working in production, the automation of specific processes can add a new dimension to productivity.
This can be done by automating processes of everyday load handling; or a complete system conversion for large operations.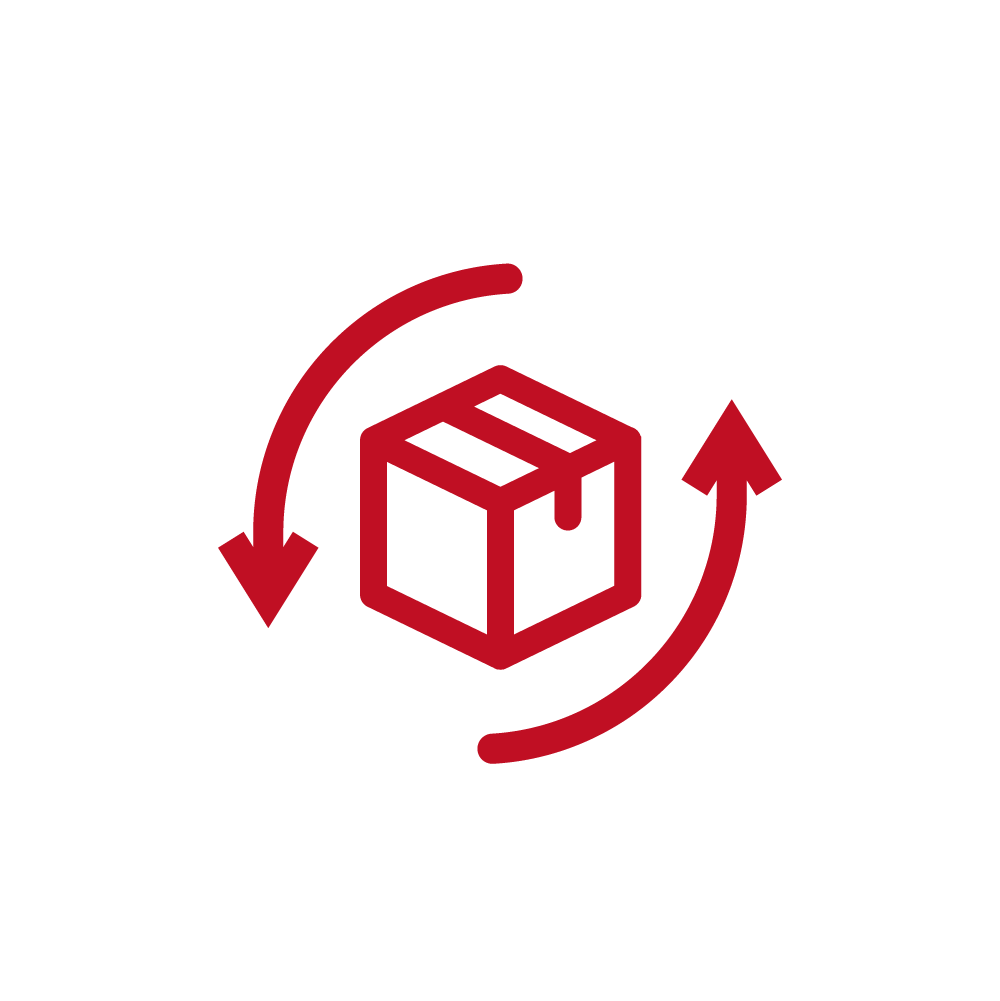 Optimize your flow of goods
Automation contributes to a consistent workflow with efficient driving behavior.
Intelligent order and fleet software minimizes transport distance and avoids clustering, improving your operation's round-the-clock productivity.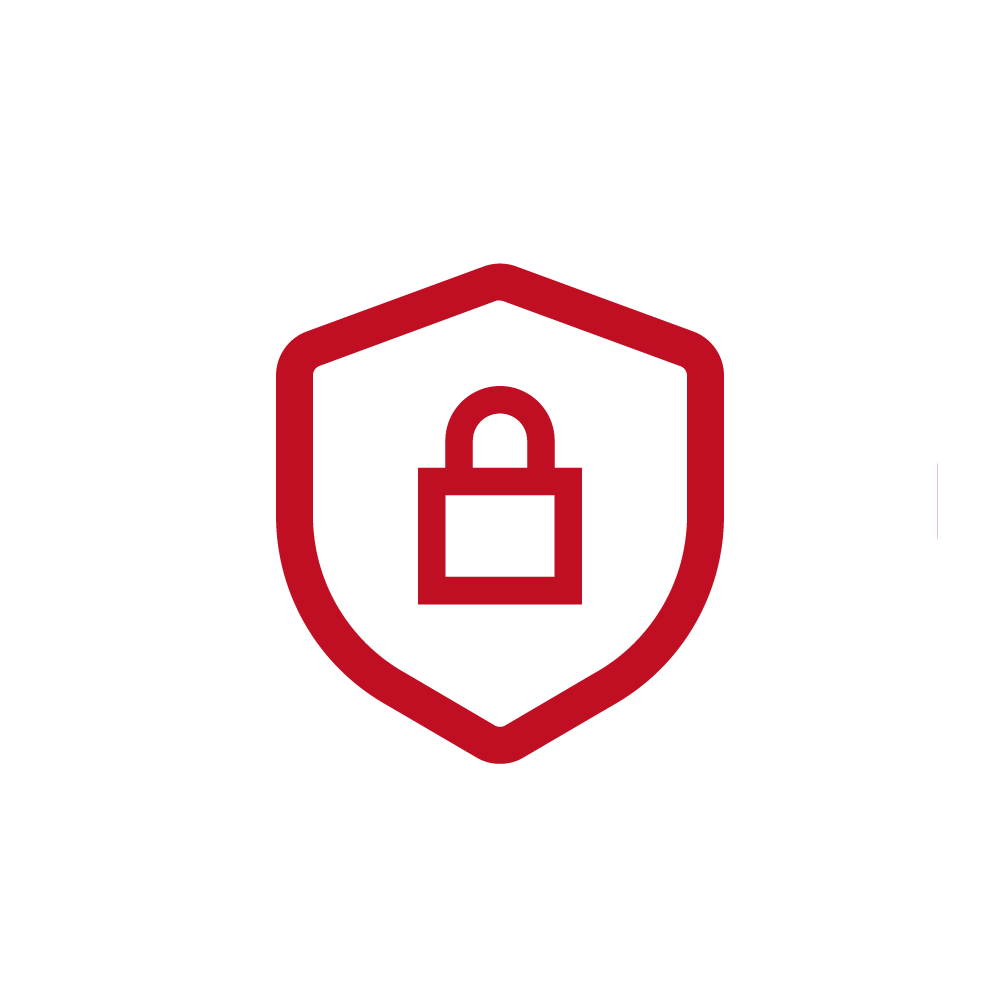 Increase the safety
Automated trucks are equipped with state-of-the-art safety laser scanners which detect any obstacle and stop when needed.
This secures a safe working environment, even when working close to humans.

Minimize damage
The highly accurate navigation and detection systems of automated warehouse forklifts will avoid causing damage to your goods, infrastructure, and trucks, which will also decrease your damage and service cost.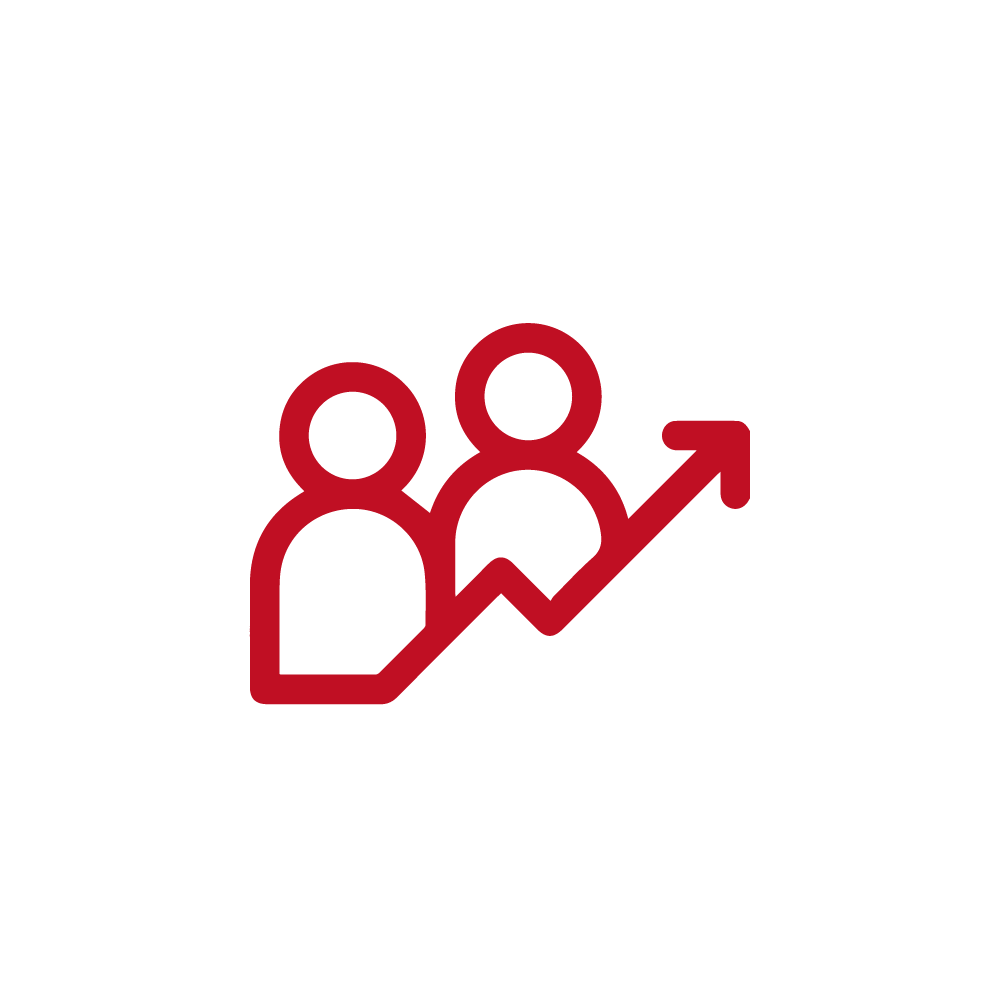 OPTIMIZE YOUR USE OF STAFF
By having automated trucks doing the repetitive work, your workers become available to handle more complex tasks with added value.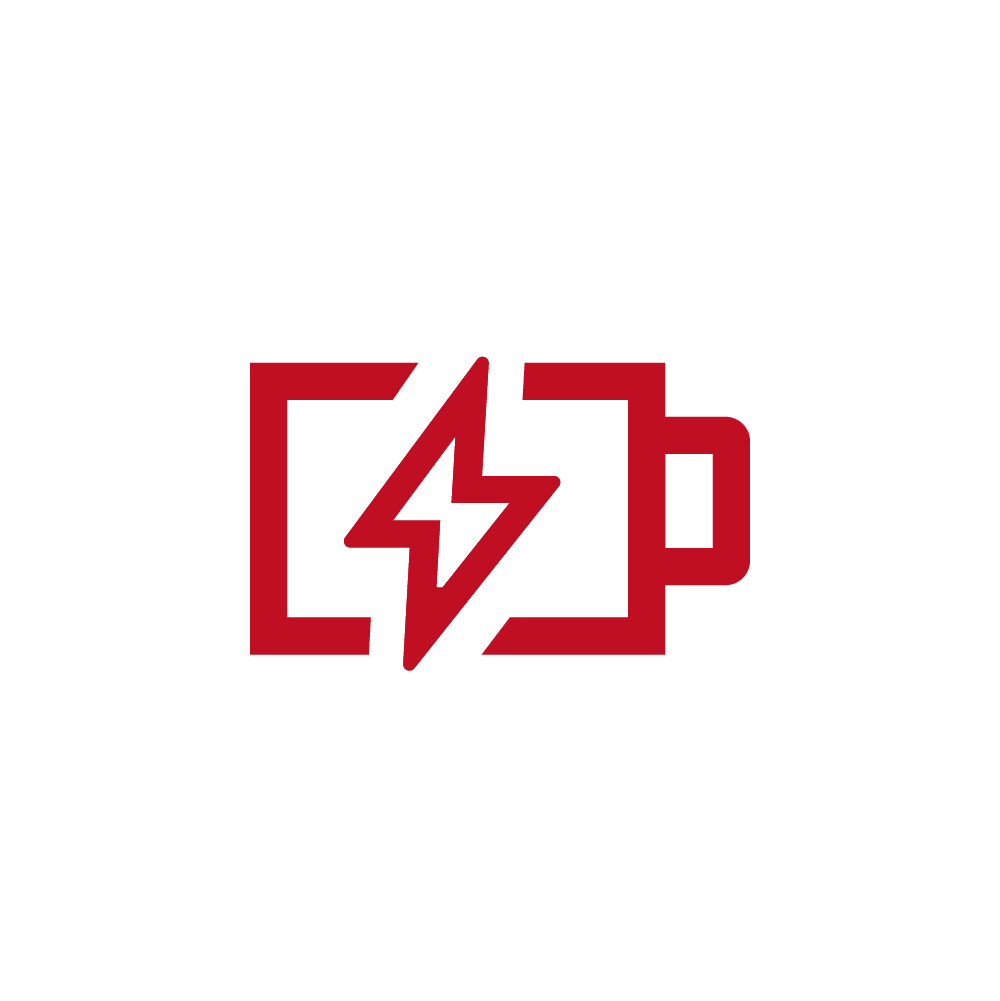 INCREASE YOUR ENERGY EFFICIENCY
The Autopilots can be equipped with Lithium-ion batteries that are up to 30% more energy-efficient while reducing CO2 emissions.
These trucks can be charged automatically with Lithium-ion batteries, which do not require maintenance or human involvement.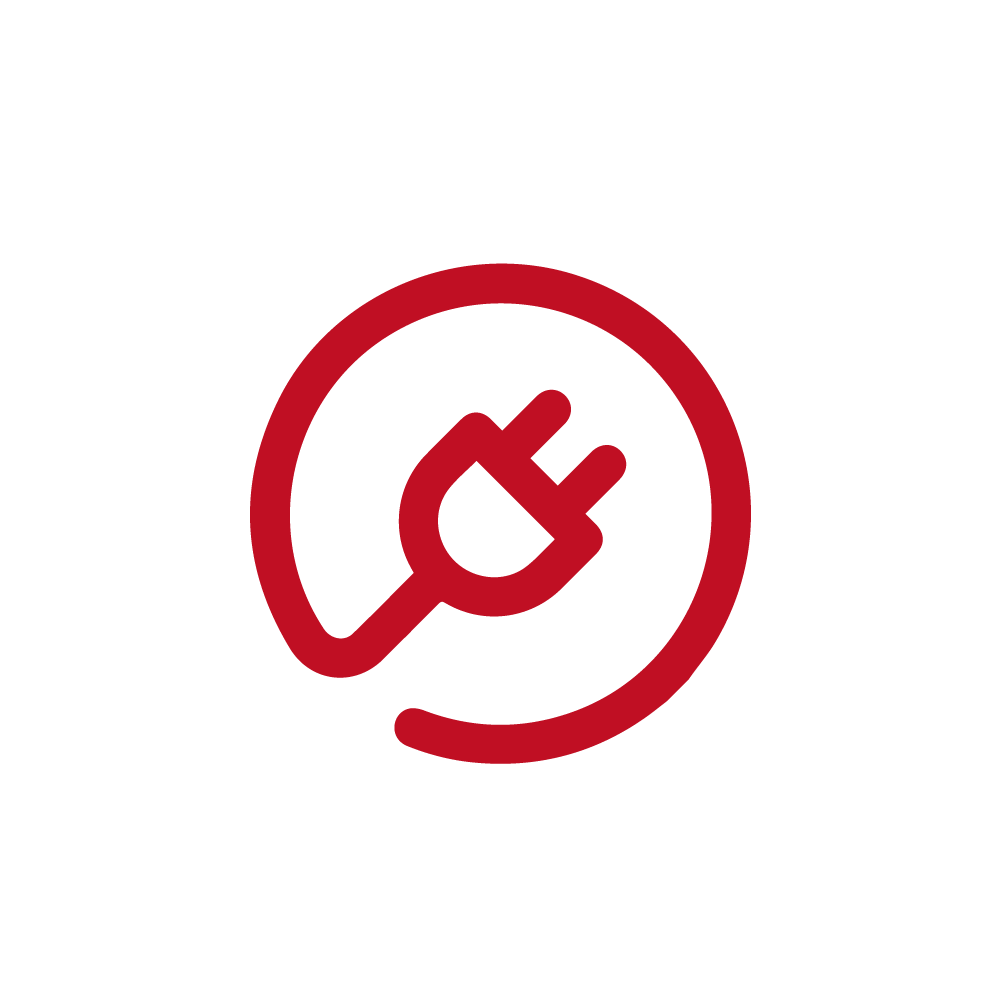 UTILIZE SMART CHARGING
With the ability of automatic charging, the trucks can charge quickly in between tasks without needing personnel or charging rooms, making it fully automated.
The charging can be done when the Autopilots are idle, have a low battery, or according to a customer-made schedule to fit the specific needs.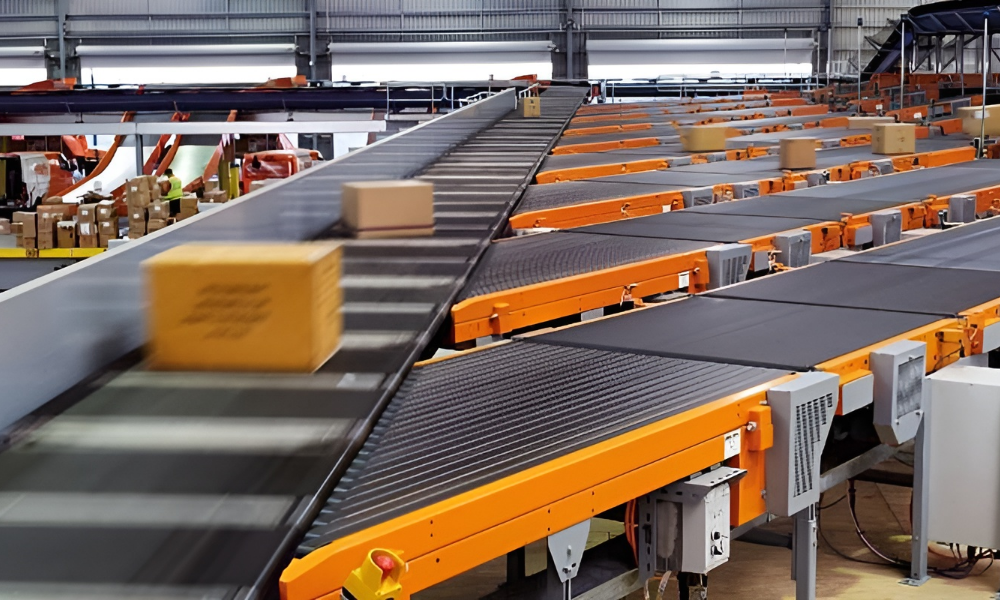 Fully Automated Solutions
Together with our partner Vanderlande, we offer a wide range of integrated, fully automated solutions. With innovative systems, intelligent software, and life-cycle services, we implement fast, reliable, and efficient automation technology in your operations.
Logistic process automation
For warehouses and distribution centers of all businesses
In cooperation with Vanderlande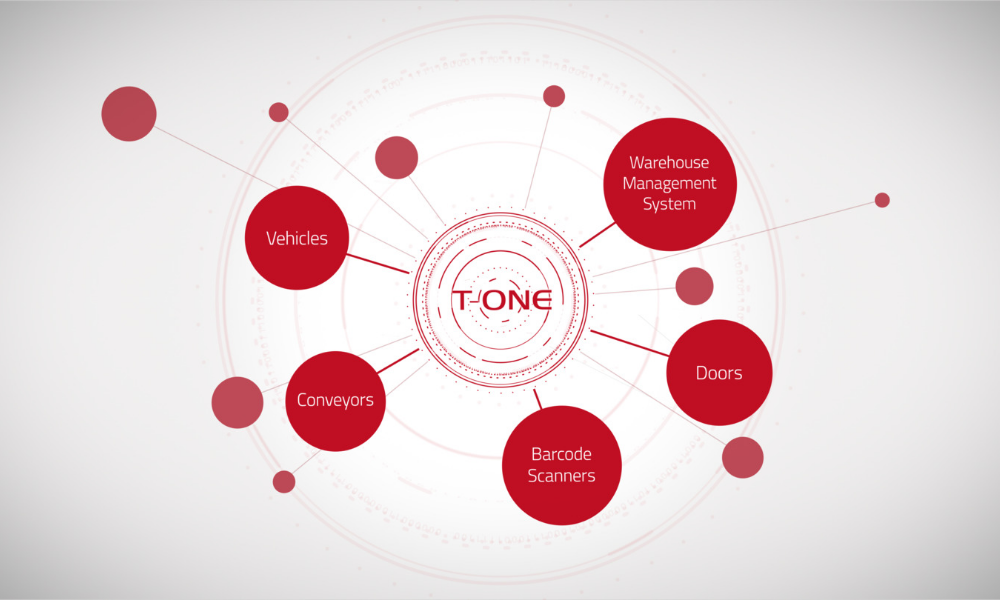 T-ONE
T-ONE is installed as an integration layer communicating with the Toyota Autopilot Automated Guided vehicles (AGVs) and your existing infrastructures, such as warehouse management systems, goods identification, and other material handling equipment.
The intelligent software offers operational robustness and optimizes warehouse resource utilization. T-ONE offers you flexibility, smooth integration, and a continuous flow of your operations.
Intelligent automation software
Optimize – Navigate – Execute
In-house developed